OUR
PROJECTS
Kaufman Fire Protection Systems has a history of working with the finest companies.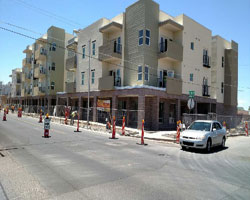 Kaufman Fire is currently working on a couple of assisted living projects such as Cuatro Senior Living Facility. This three story facility is more like apartment living for active seniors. 67,711 SQ FT 1,009 Sprinkler Heads
---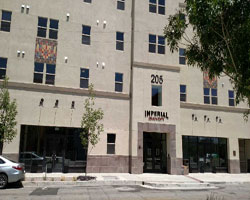 The Imperial Apartments are not only apartments in the Albuquerque Downtown area, but the first level is all commercial/store front property that is the home to a new grocery store. 122,059 SQ FT 1,738 Sprinkler Heads.
---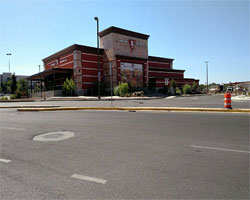 BJ's Restaurant not only serves beer from nationally known brewers but from local breweries as well. Kaufman install the fire protection systems in both the locations in the Albuquerque area. 9,876 SQ FT 148 Sprinkler Heads
---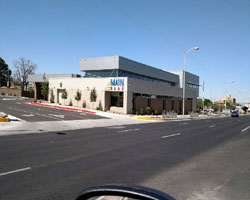 Our projects included the New Main Bank in Northeast Albuquerque. Part of this project included a clan agent system for the vault. 17,753 SQ FT 167 Sprinkler Heads
---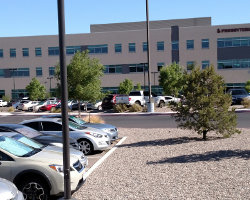 Kaufman Fire worked on the remodel and addition of the Presbyterian Office Building in Albuquerque, NM. 195,665 SQ FT 1,750 Sprinkler Heads.
---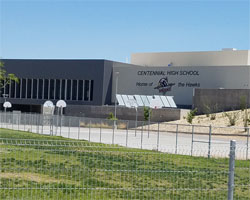 Centennial High School is the state's largest high school and is located in Las Cruces, NM. This multi-story, and multi-building school is still growing. 450,000 SQ FT 4,000 Sprinkler Heads
---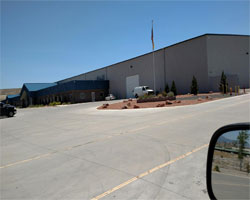 Admiral Beverage Company Warehouse in Albuquerque's South Valley was a ground up warehouse for Kaufman Fire. 199,500 SQ FT 2,590 Sprinkler Heads
---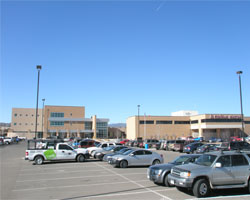 Espanola Presbyterian Medical Office is one of the many medical facilities that Kaufman Fire has worked on in the state of New Mexico.